It's a team effort.
NIRSA offers a variety of sport programs, tournaments, and events at both regional and national levels, expanding the opportunities for organized extramural competition.
Distinguished by a commitment to camaraderie, leadership, teamwork, dedication, and respect, these events provide unique platforms for student and professional development — whether you're participating as a player, programming staff, official, volunteer, or fan.
USTA Tennis On Campus
Our tennis opportunities, developed in partnership with the United States Tennis Association (USTA), help college campuses create and expand recreational experiences for their students through team-based coed league play. We invite Recreational Sports Directors, Intramural Sports Directors, Sport Club Directors, and students who want to develop a fun, social tennis league to read up about the Tennis On Campus program and get involved.
Additional Resources
NIRSA volunteer leaders have also developed a wealth of materials and manuals to share with students and colleagues. Intramural Rules, developed by the NIRSA Intramural Committee, are published for more than 20 sports. Printed officials' materials and other assorted education materials for sports officials—including rulebooks, manuals, training DVDs, and Clinician's Kits—are available for sale at the NIRSA Education & Publication Center.

NIRSA Foundation Officials Campaign 2018
Just like you, ZOOOM believes in the future and value of officiating.
ZOOOM has partnered with the NIRSA Foundation to support the Student Officials Development Campaign and you can too. Between January 3 and April 25, 2018, Zooom will match up to $2,000 in gifts made to the Student Officials Development Campaign.
Will it be Flag Football fans that make this Zooom Challenge a touchdown or the Basketball fans sinking the 3 pointers for Student Officials? All donations will support the general Student Officials Development Campaign.
Whether "Team" Flag Football or "Team" Basketball wins in this friendly competition—
student officials win by having additional funding for the Student Officials Development Campaign.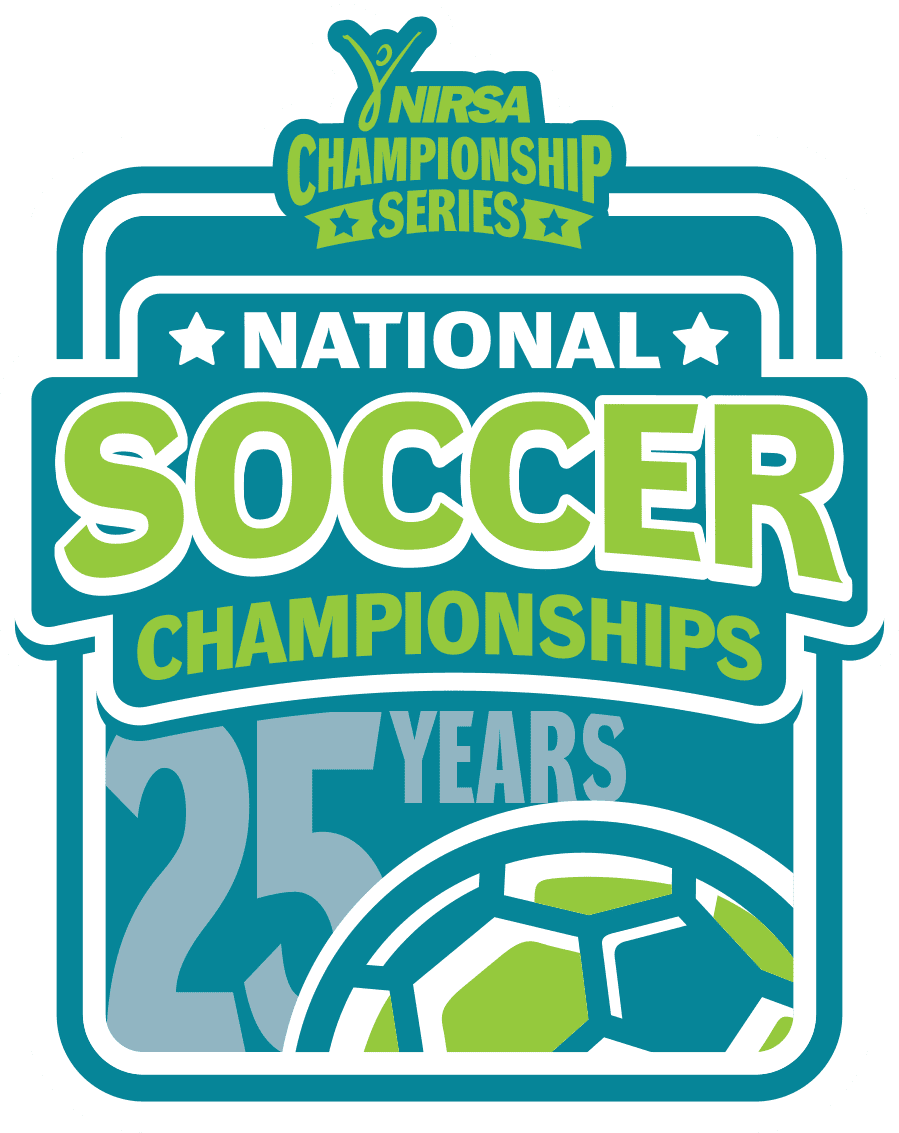 The 2018 NIRSA Soccer Open Division Lottery was held on Friday, October 5, at 9:00am PST