Is your campus or facility interested in hosting a NIRSA Championship Series event?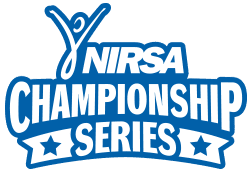 More information
Information Webinars about Hosting
2017 Regional Host Webinar: NIRSA Flag Football Championships
2015 Regional Flag Football Director of Officials' Webinar
2016 Basketball Regional Tournament Host Webinar
Need more information?
Questions about the NIRSA Championship Series can be directed to the NIRSA Director of National Sport Programs, Valerie McCutchan.